Pelister National Park – North Macedonia
History of National Park Pelister
Pelister National Park is the oldest National Park in the region.  Proclaimed on November 30, 1948 by a law endorsed by the Presidium of the People's Republic of Macedonia. According to the Law on Nature Protection, the public institution Pelister National Park is responsible for the protection and management of the Park.
His richness and diversity on every level and with one of the most significant values of the biological diversity of the mountain Baba, attracts the interest of adventure seekers, researchers, mountain lovers, visitors, and lovers of the oldest and one of the most beautiful national parks in Macedonia.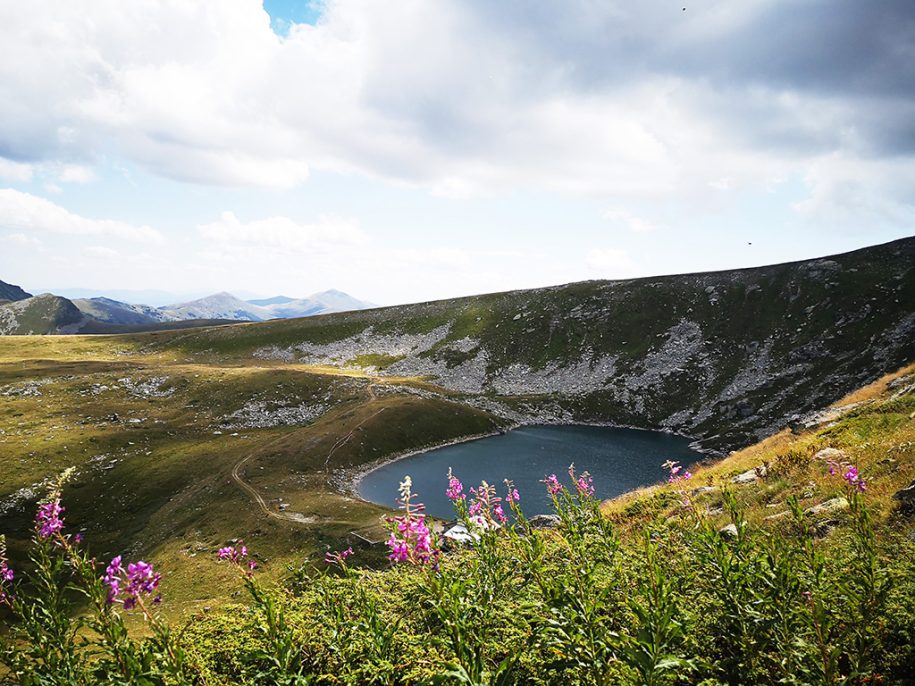 Mountain Baba, more commonly known as Pelister is the southernmost mountain with alpine characteristics. Set between the valleys of Pelagonija and Prespa, it's over 465 million years old and the highest peak in the park is 2,601 meters above sea level.
There are two legends linked to the name Pelister. When viewed from a far, the grey–white stones on the mountainsides resemble a dove. One legend says that the name Pelister comes from the Greek word dor dove – perister. According to the other legend the name has its origins from the characteristic five–needle pine in the park.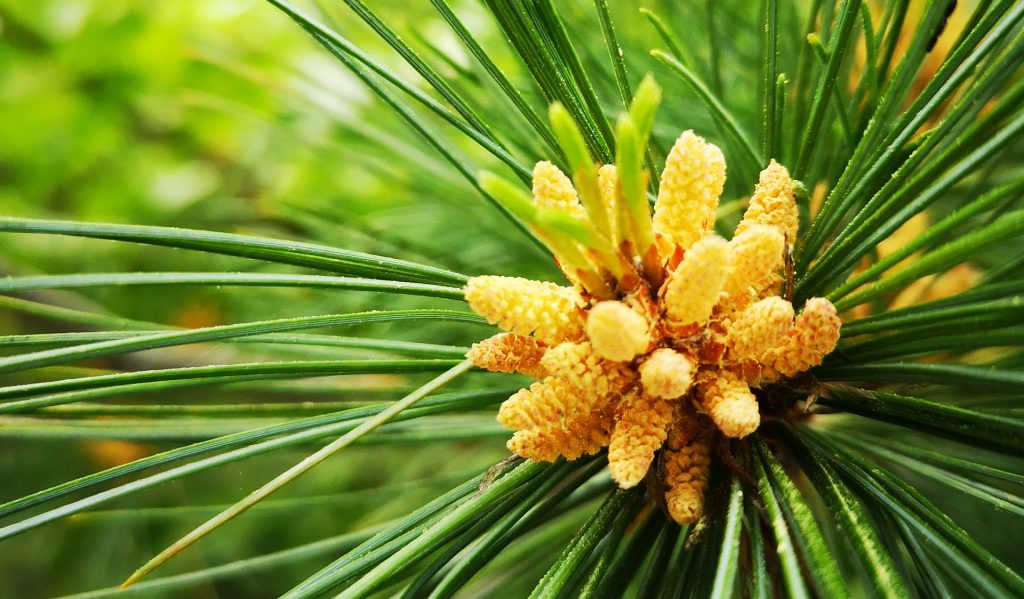 The Molika pine – Pinus peuce is the best-known feature of National Park Pelister. This species was discovered by the Austrian botanist August Grisebach in 1839. Although the Molika is also found in other mountains of the Balkans, one of the oldest and most compact forest communities can be found on Pelister. By walking on Pelister it is possible to find trees over 230 years old.